Are you a community or a sport centre, a church, a barn, a hall, a Spanish or a Latin American restaurant or any other type of business with space available to host an event, a workshop, a cinema session, or Spanish lessons? If so, we would like to hearing from you.
We are always open to explore and assessing different venues for different types of events in Greater Manchester.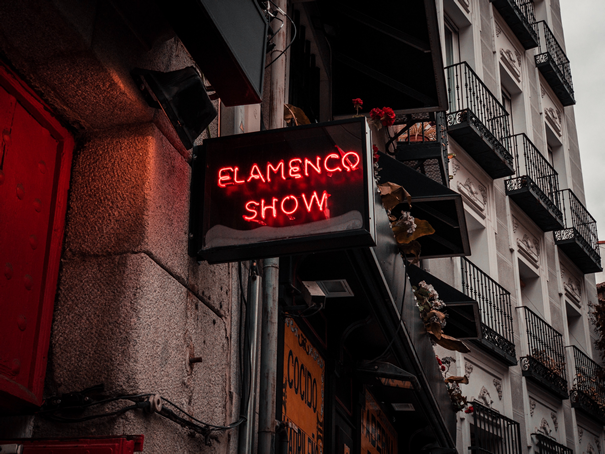 Fill in the contact form and we will get back to you very soon.


Hasta pronto!