Teacher Training
Spanish teacher training courses in Spain are for teachers interested in teaching Spanish abroad or as Spanish as a foreing language. There is a tremendous demand for qualified Spanish teachers.
We offers different training courses for teachers of Spanish as a Foreign Language, as well as specialization courses in Spanish language and culture.
Whether you have experience in teaching Spanish as a foreign language or you are just starting out in the field, our ELE teacher-training courses in Spain is meant for you.
Those courses have an eminently practical component, and you be supervised by one of our teachers at all times, who will be appointed as your tutor. Throughout the course, you will complete a course questionnaire, this will enable you to plan a teaching session.
Adapting to the new times, new tools and methods of teaching is key in order to offer a unique learning experience to students of Spanish as a foreign language.
Spanish for Spanish Teachers courses are for native or non-native Spanish teachers who currently teach Spanish as a foreign language outside of Spain.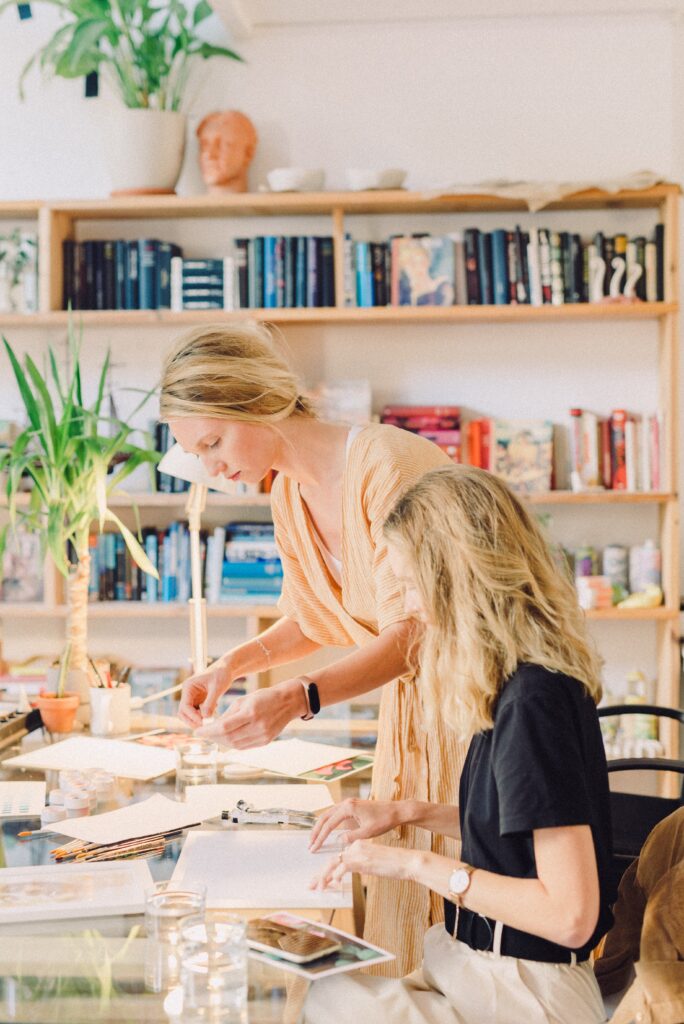 "The mediocre teacher tells. The good teacher explains. The superior teacher demonstrates. The great teacher inspires." – William Arthur Ward.
Prerequisites: It will depend on the kind of the course. Normally, you need to haave a B2/C1 level of Spanish or teaching experience of a minimum of 500 hours. For some courses you will need to have an official university degree and have at least a B2 level in Spanish. Please check with us.