Sport & Hobbies
The combination of learning a language and doing sports never has been so much fun before. Combine your intensive language course with your favourite sports.
For all the other sports lovers there is the possibility to play tennis, golf, horse riding, skiing in Spain.Choose below for the sport of your interest.
Diving
The Mediterranean Sea with its warm summers and mild winters offers a fantastic climate to begin a diving course in combination with an intensive language course. The course exists of 4 group language lessons daily and a PADI diving course.
Footbal
We offer different programs: basic football training, specialist goalkeeper training and summer Soccer Camps, with the tops Spanish football clubs: FC Real Madrid, FC Barcelona, FC Atlético de Madrid
FC Real Madrid:
Real Madrid Foundation Campus Experience. Real Madrid football camp for boys and girls from 9 to 17 years old. Real Madrid Foundation Campus Experience summer soccer camps with or without Spanish language classes. Standard or intensive program options are available, as well as a special program for goalkeepers.
FC Barcelona:
Barcelona Soccer Camp.This program gives young footballers between 11 and 17 years of age a fantastic opportunity to attend a summer football camp hosted by the world famous FC Barcelona. Students get to train at the club's Ciudad Deportiva Joan Camper complex, which as well as being home to La Masia (Barcelona's famous youth academy) also hosts the first team's training sessions.
Girls Soccer Camp in Barcelona. The Barcelona High-performance Academy has officially opened a summer soccer camp exclusively for girls. The girls program features all of the same impressive benefits as the boys program – intensive, high-quality training, many hours per day on the pitch, video analysis, beach training, nutrition seminars, sports psychology seminars, and more.
FC Atlético de Madrid:
Atlético de Madrid Soccer Camp.The soccer training program at the Atlético de Madrid Summer Soccer Camps is designed by the club's official coaches. Camp participants learn according to the club's famous philosophy and methodology and strive to exhibit the same values as the professional soccer players and youth academy players that play for the club. Standard program without ESL Classes BOYS (ages 11 – 17). For boys from 11 to 17 years old of all skill levels. Participants train for about 20 hours per week.
FC  Marbella
Marbella High Performance. The Marbella high-performance football camp takes place during the first two weeks of July and is aimed at male athletes ages 12-16, players or goalkeepers, with an intermediate, advanced or elite football skill level and whose goal is to take their game to the next level.
High performance campus for boys aged 12 to 16, players or goalkeepers. During the first half of July. Professional and exclusive training in Marbella, with luxury facilities, there are only 60 seats!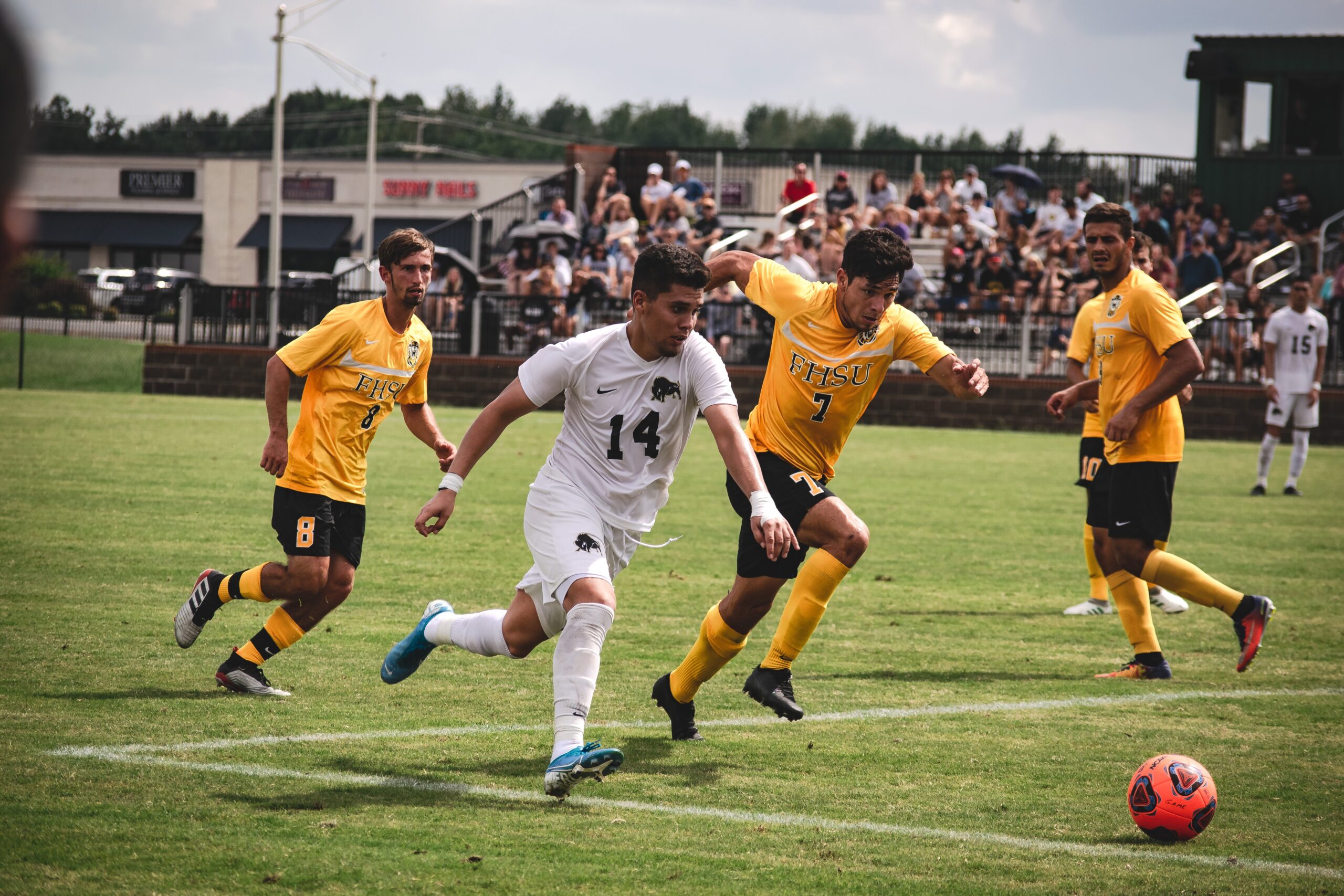 Flamenco

You may have heard of flamenco, but do you really know what it's all about? This is your chance to find out!
Flamenco is a gypsy art form with its origins in Spain's southern region, Andalusia. It combines acoustic guitar playing, singing, dancing and staccato handclapping to transmit life's profound sufferings and joys. The flamenco dancer performs with passion and fervor, exuding grace and dignity with intense expressions, beautiful arm movements and intricate, clacking footwork. Come share the stage with professional dancers and learn the technical and cultural aspects of this incredible art form 
Golf
Feel the luxury atmosphere while playing golf and having a conversation in Spanish with your new golf partner.
Sailing
Go sailing and learn Spanish at the same time in Spain top destinations.
Surfing
Learn Spanish and go on surfing holidays at the same time. Have Spanish classes in the morning and surf classes in the afternoon.
"Lo mejor del mundo es Matarredonda, después van Sevilla, Osuna y Rond
Tennis
Keep your condition with a tennis course and learn Spanish. Study and enjoy the beautiful landscape, sun and beaches, while doing your favourite sport. We offer different places where you can practice tennis and learn Spanish.
Rafael Nadal is a Spanish tennis player, considered one of the best ever. The Rafa Nadal Tennis Centre opens its doors with amazing soports facilities and a great tennis program offer for kids and adults.
Skiing
Learn Spanish in combination with skiiing. We offer different skiing programs.