DELE Diplomas
The DELE Spanish Diplomas are official qualifications certifying the degree of competence and mastery of Spanish, granted by Instituto Cervantes on behalf of Ministry of Education and Vocational Training of Spain and, Ministry of Foreign Affairs, European Unión and Cooperation of Spain.
The DELE examinations have been designed following the guidelines of the Common European Framework of Reference for Languages (CEFR) of the Council of Europe.
We offer exam preparation for DELE. We have different courses for adults and young learners.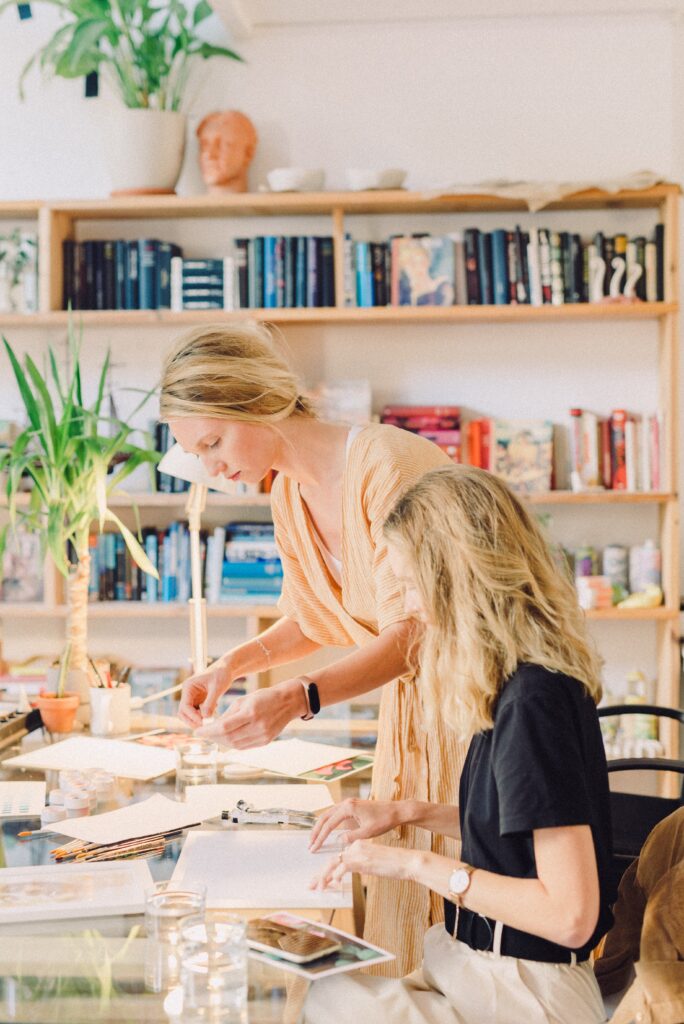 "The mediocre teacher tells. The good teacher explains. The superior teacher demonstrates. The great teacher inspires." – William Arthur Ward.